Retail Platform to Streamline your Operations
A POS powerful enough to connect the whole value chain in retail. From front of house, back of house, accounting and inventory.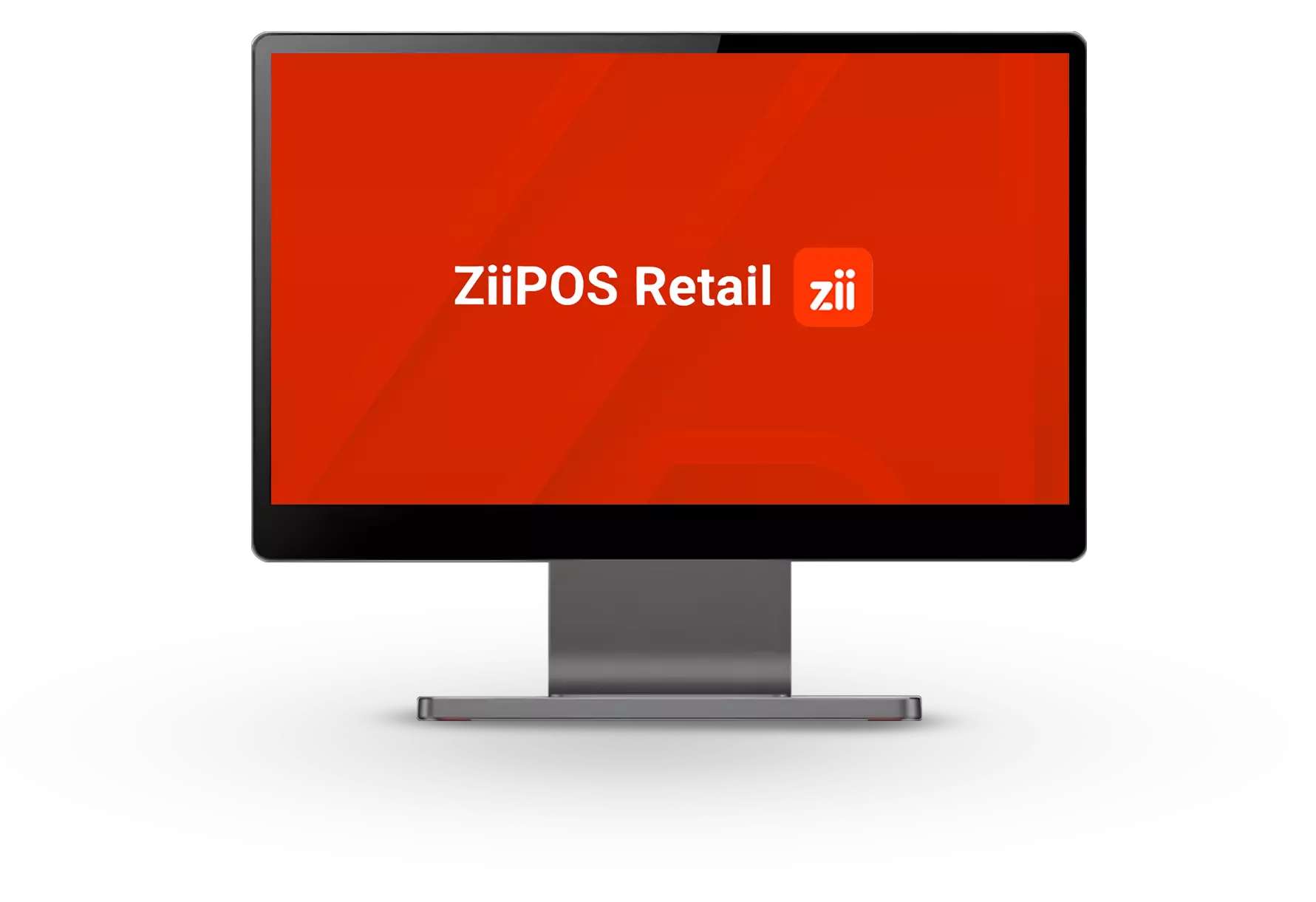 Zii has been designed by industry experts to help you control your front and back-of-house retail operations all from within a single platform.

Our handheld PDA with an integrated mobile printer allows for tasks such as inventory counting, expiry date checking, price modification, and printing new price tags to be done right in front of the shelves.
Seamlessly connect your business