To enhance the customer experience and sales, we are developing a set of tools and apps that many cafes and restaurants can use.
These include, ordering, booking, loyalty, payments, inventory, reporting and point-of-sales (POS).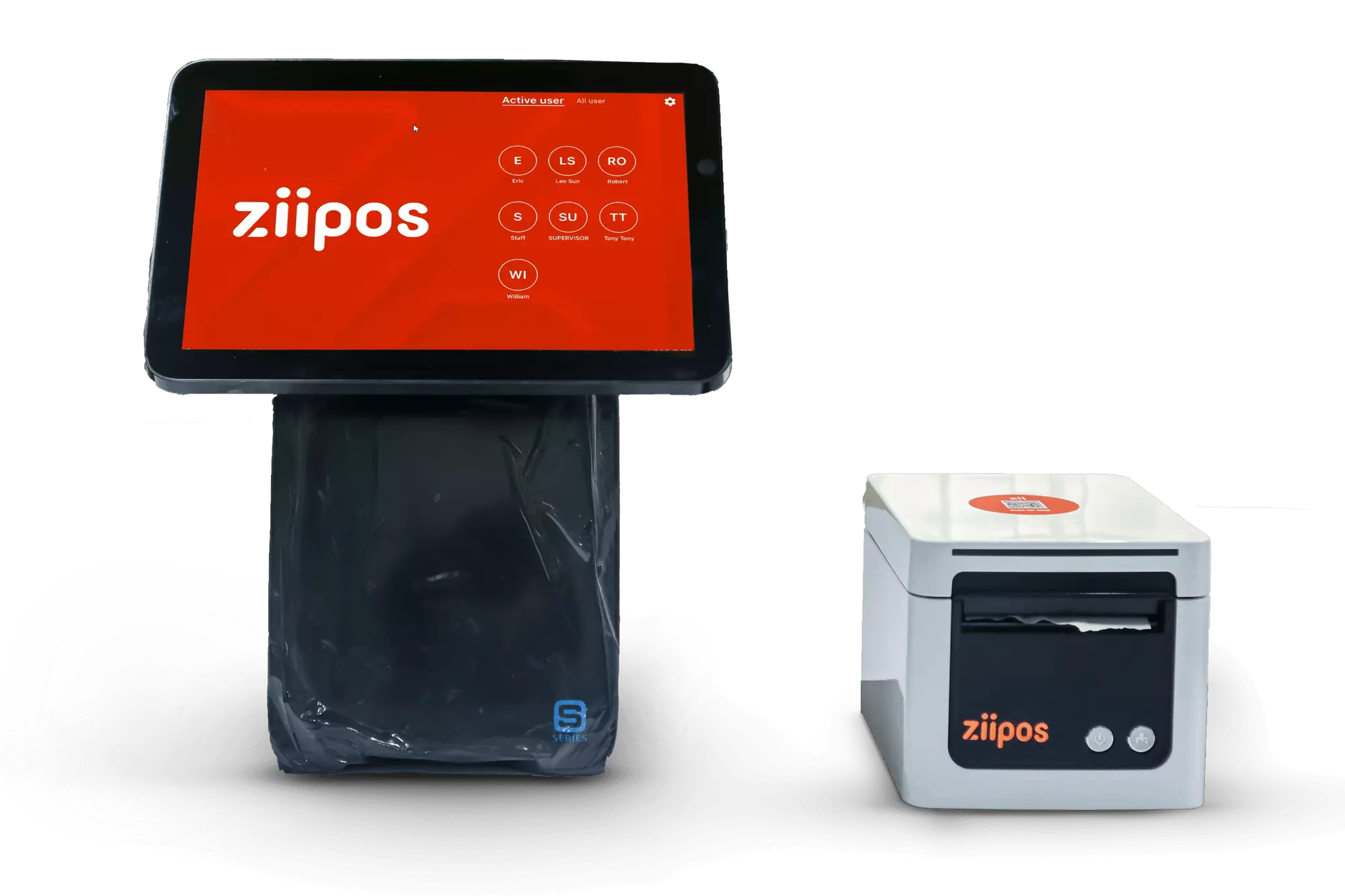 Simple and Powerful
Workflow
Our point-of-sale platform is the result of thousands of hours of research and development and accommodates F&B venues ranging from quick-service to 200 seater restaurants, and multi-site retailers and wholesalers.
Discover the best plan for you
Online Technical Support (24/7)
Phone Technical Support (24/7)
Discover the best plan for you
Discover the best plan for you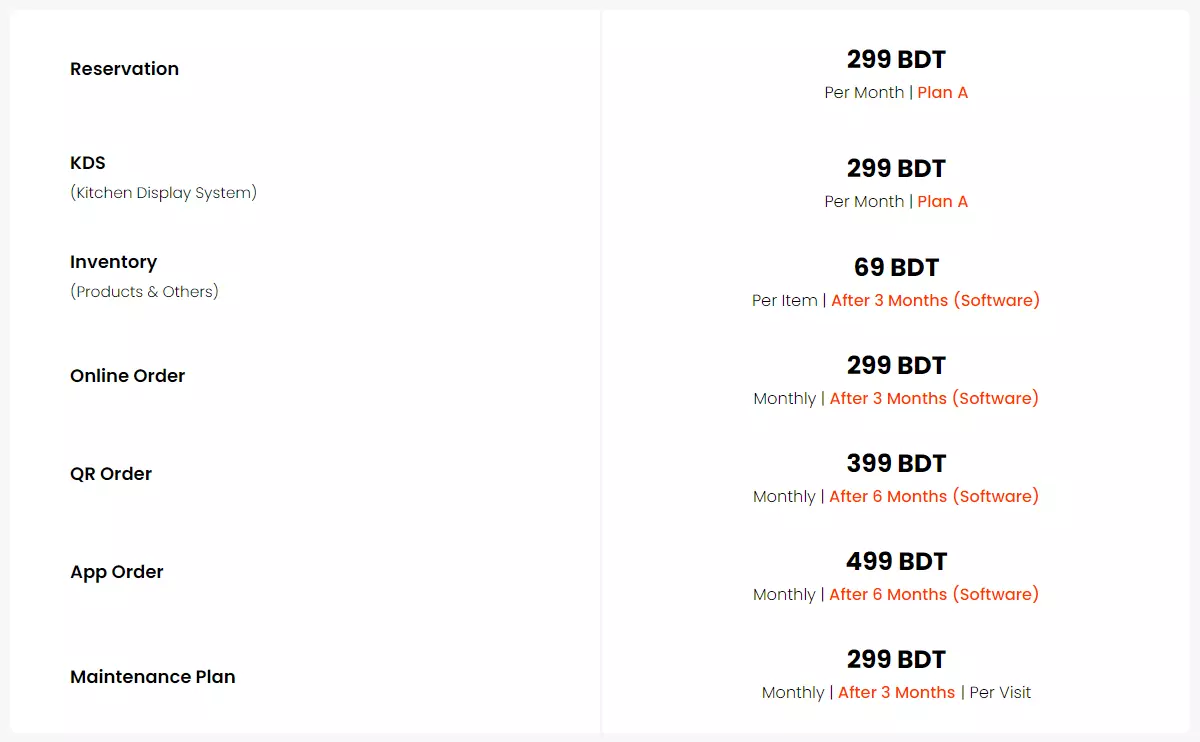 Seamlessly connect your business